If 2020 taught us something, it is that either at home or on the street, by yourself or joined by someone, practicing any sport keeps our energy levels at peak and our minds awake. Do you dare to train with us? At La Torre Outlet Zaragoza you will find the perfect equipment for your favorite activities, at irresistible prices!
ESSENTIALS RUNNING
Footwear is definitely essential for running, since good quality shoes can make a difference in your training and avoid injuries. Also, choosing comfortable and breathable clothing will make your starting even better.
Take a look at our selection of running products that we have prepared for you and make your next race a success.

ESSENTIALS TREKKING
The more adventurous choose the mountains for practicing sports in nature, and sometimes it can be a real challenge.
Prepare for cold temperatures and long walks by equipping yourself with Millet and Izas clothing and accessories.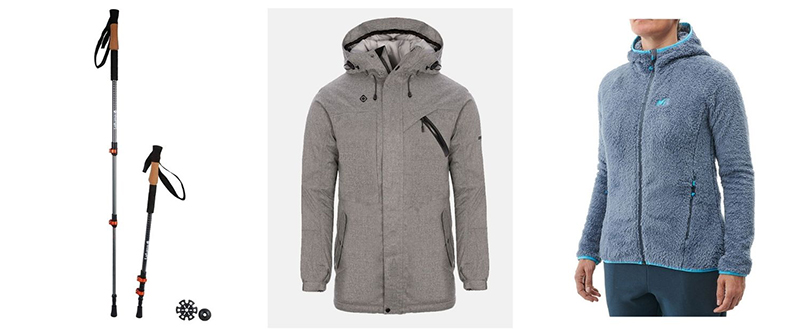 ESSENTIALS YOGA
More people fall in love every day with yoga, because being able to connect with our body and with our mind at the same time is a unique feeling.
At La Torre Outlet Zaragoza you can equip yourself to practice yoga with super comfortable clothes like these from Adidas.

ESSENTIALS CROSSFIT
If high intensity functional sport is your thing, we assume you are a Crossfit lover and we bring you the essentials for this sport: light jackets, t-shirts and accessories.
Get ready for action with us!