HALLOWEEN AT LA TORRE OUTLET ZARAGOZA
Come to La Torre Outlet Zaragoza in your spookiest costume, join the fun at our 360º Photobooth, and capture the most hilarious photos and videos with your homemade costume while enjoying the experience. Additionally, we have a wide variety of accessories such as hats, glasses, and masks so you can create the creepiest homemade Halloween costume and take home a memorable photo. Do not miss it: we look forward to a frighteningly fun experience!
And do not forget to decorate your home and hand our candy to the little ones! Stock up on treats for the popular "trick or treat" at our Belros and Frutos Secos El Rincón stores.
If you still don't know what to dress up as this year, we are going to share the trendiest Halloween costume ideas below.
THE BEST HOMEMADE HALLOWEEN COSTUMES AT LA TORRE OUTLET
This time of the year is approaching when sweets and jelly beans mix with the terrifying and gloomy. And the same questions always arise: what should I dress up us? What is the best Halloween makeup? What is the easiest Halloween makeup? How do I make a homemade Halloween costume?
The answers to these questions depend on various factors. There are typically timeless costumes that never go out of style, such as the classic Dracula, skeleton, devil, mummy, or werewolf costumes. You can also prepare a homemade Halloween costume by starting with the uniform of any profession, like a police officer or nurse, tearing the clothing, and applying some fake blood to give your Halloween costume a spooky touch.
In this blog, we will share the best and original ideas and tips for dressing up this Halloween at a very affordable price. This way, you will ensure that you will not leave anyone indifferent while saving money.
CREATE THE COOLEST HOMEMADE HALLOWEEN COSTUME AT LA TORRE OUTLET ZARAGOZA
At La Torre Outlet Zaragoza, we offer a range of items where you can find all kinds of costumes and accessories at an unbeatable price. Because you can also save on Halloween.
Discover all the items you need for your spookiest night in our Marketches store.
IDEAS FOR A TERRIFYING HALLOWEEN COSTUME FOR WOMEN
If you are tired of dressing up as a witch, vampire… and want to wear something different and trendy with your Halloween costume this year, La Torre Outlet suggests a series of ideas for you to look as terrifying and fashionable as possible.
Some options that are sure to be a hit this year are Wednesday Addams, the Corpse Bride, or Cruella de vil. A Harley Quinn costume is also a popular choice for Halloween.
To create a homemade Harley Quinn Halloween costume, you will need a two-tone wig, half red and half blue. As for clothing, a red and blue top. Colored shorts, and fishnet stockings will be sufficient. Add some leather accessories, such as a jacket or belt with metallic details, which you can find in our Mango Outlet store.
Harley Quinn's most distinctive accessory is a baseball bat, so you can carry one decorated with colors and graffiti. To complete your costume, all you need is to apply a pale foundation, colorful eyeshadows, and red lipstick available at Primor to achieve an original and budget-friendly Halloween makeup.
You can find all the necessary accessories to complement any of these women's costumes we suggest at our Marketches Outlet. Do not miss the opportunity to take everyone's breath away this Halloween with your most fashionable and terrifying costume.
IDEAS FOR A TERRIFYING HALLOWEEN COSTUME FOR MEN
Do not worry, we also have the best homemade Halloween costume ideas for men. In our Mango Outlet store, for example, we can find a range of affordable shirts that are perfect for emulating some of the trendiest costumes right now.
Jason Voorhees, from the movie 'Friday the 13th', is a classic choice for Halloween night. To achieve this iconic costume, the most important elements are the hockey mask and the machete. As for clothing, you can find jeans and an overshirt very similar to what this character wore at a great price in our Fifty store.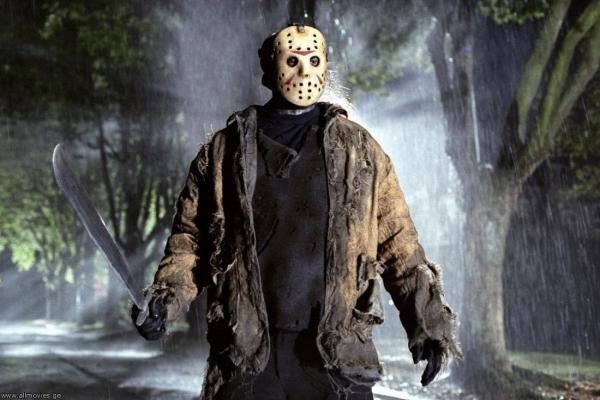 TERRIFYING HALLOWEEN COSTUME IDEAS FOR KIDS
From superheroes to vampires, mummies, or skeletons, you can find all the children's costumes you can imagine in our Juguetilandia store at La Torre Outlet Zaragoza.
Halloween is a time of year when children really enjoy, and for some, the cost of their desired costumes can become an issue. But now you will not have to worry because Juguetilandia offers a diverse range of costumes at an unbeatable price. This way, the little ones can "scare" and shout "Trick or treat" at the top of their lungs this Halloween, enjoying this holiday to the fullest.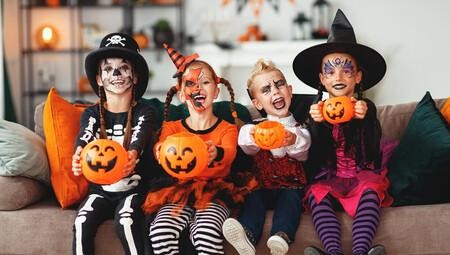 TRENDY AND TERRIFYING HALLOWEEN MAKEUP
But what would a costume be without a terrifying Halloween makeup? Your costume would most likely be incomplete. At La Torre Outlet, we have our Primor store, specialized in makeup, where you can find everything you need for a trendy and terrifying makeup.
HOMEMADE HALLOWEEN CLOWN COSTUME
The clown costume for Halloween is another option we consider a safe bet. For some reason, clowns, despite their original function of entering and making children smile, have always instilled fear in the little ones. And, why not say it, in the not-so-little ones as well.
Clown makeup for Halloween is also straightforward and effective. It involves painting your entire face white and your lips red. If you want to go a step further, you can wear yellow or red color contact lenses and some kind of fake wig to emulate the hairstyle of this distinctive character.
And if you want to top off your costume with a red balloon, you will surely both succeed and scare at the same time.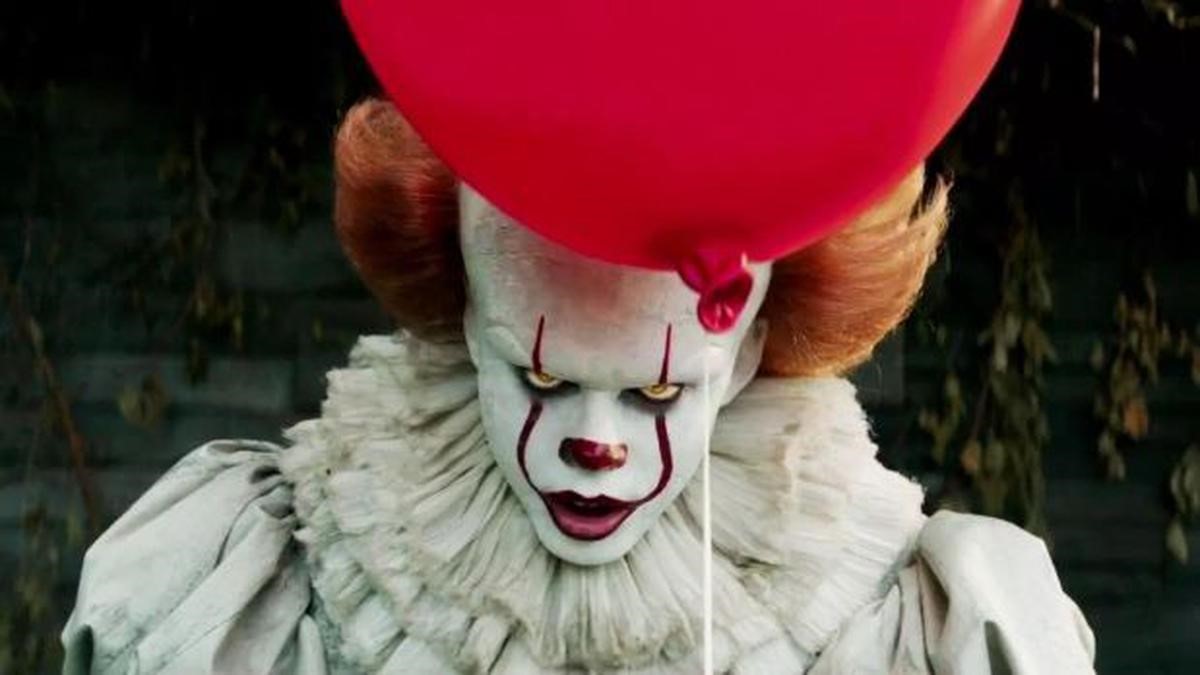 HOMEMADE CATRINA HALLOWEEN COSTUME
Catrina makeup for Halloween has been a popular choice for some time and has become the main idea year after year. In recent years, it has regained popularity after the great success of Disney's movie 'Coco'.
If you like this style of Halloween makeup but do not want to look like everyone else, do not worry. There are many variations of this makeup, such as applying it only to half of your face, playing with colors beyond black and white, or incorporating gemstones or glitter into your makeup. Everything you need for this makeup can be found in our Primor store.
Furthermore, the Catrine costume is extremely simple; all you need is an all-black outfit, when complemented with well-executed makeup, you will already have the terrifying yet stylish look you are aiming for.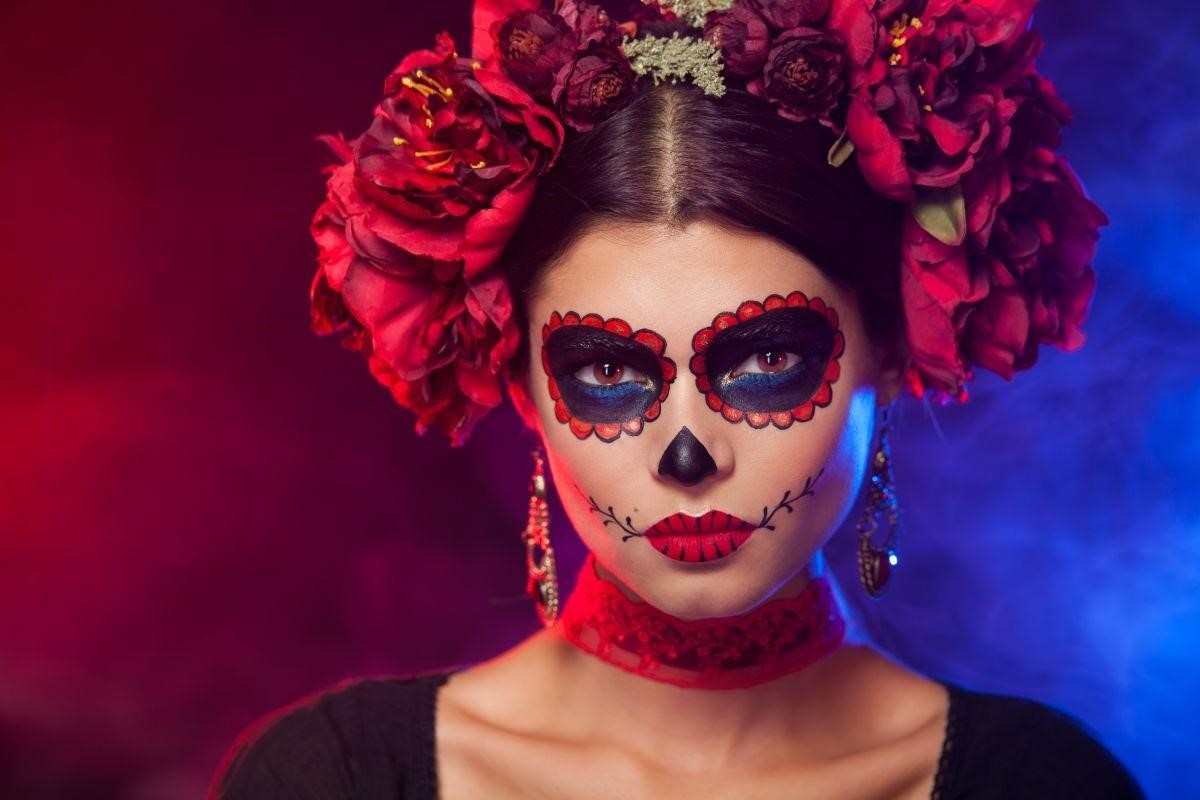 THE BEST HALLOWEEN COSTUMES FOR COUPLES
Given the success of the Barbie movie this year, a Barbie and Ken couple costume for Halloween would be a fun and glamorous choice. For Barbie, the costume could include a bright pink dress with eye-catching accessories and doll-like makeup.
Barbie has had many careers over the years, so if you prefer, you can choose a specific theme such as Barbie doctor, Barbie astronaut, or Barbie chef. For Ken, a matching outfit with coordinated colors would perfectly complement the look. You can find your most suitable outfits at Mango or the trendiest accessories at Parfois.
Both characters exude great style and elegance, making this couple costume a perfect choice to showcase on Halloween. If you prefer to add a more terrifying touch for this time of the year, you can become Barbie and Ken zombies, tearing, and dirtying the classic dresses and adding zombie makeup with some special effects.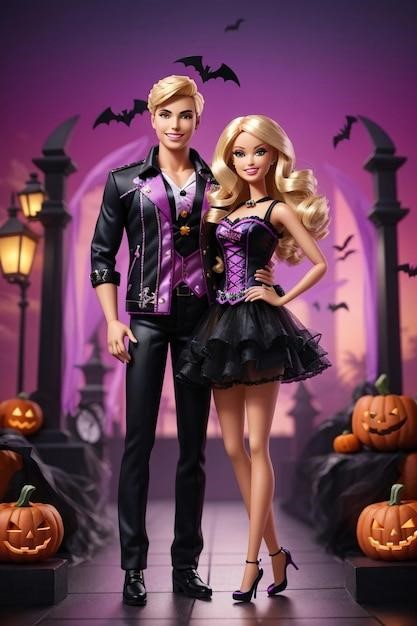 If you prefer a more classic costume, there is always the option of both dressing up as prisoners, with orange or stripes jumpsuits and handcuffs as accessories, if you want to add a more dramatic touch to your homemade Halloween costume, you can use makeup to create dark shadows under the eyes, giving a somewhat tired appearance, or even simulate wounds with fake blood. All the makeup you need for you homemade Halloween costumes can be found at Primor.