La Torre Outlet Zaragoza celebrates its first Virtual Catwalk to bring you this year's best trends. A unique fashion show with the participation of the best brands in the center.
During the event, the new collections for women, men and children were presented, and both the most groundbreaking looks and the most classic styles could be seen. Don't miss it!
ADIDAS
The sports firm opted for comfortable and versatile looks, so that the arrival of the cold weather is not an obstacle for sports lovers. Jackets, leggings and sweatshirts were the protagonists of their parade.
GUESS
The brand of clothes and accessories bet on the colors of autumn and defined lines to highlight the silhouette of women. Guess, which was born as a firm specializing in jeans, has expanded its market over the years by including different types of quality garments in its collections.
HUGO BOSS
Sophistication transforms into something to wear in this men's fashion firm. Hugo Boss presented modern and quality suits with that exclusive and elegant air that characterizes the brand. Classics renewed each season to make the suit a must-have in any closet.
MANGO
Garments and accessories for him and her that are inspired by current trends without losing sight of the style that represents them in each of their collections. Dresses, coats and blouses with volume for her and turned collars and parkas for him.
IZAS
The brand presented its most colorful collection of clothing for athletes, both children and adults. High quality, waterproof and thermal clothes that transform winter escapades into fun adventures in nature where cold is not a problem.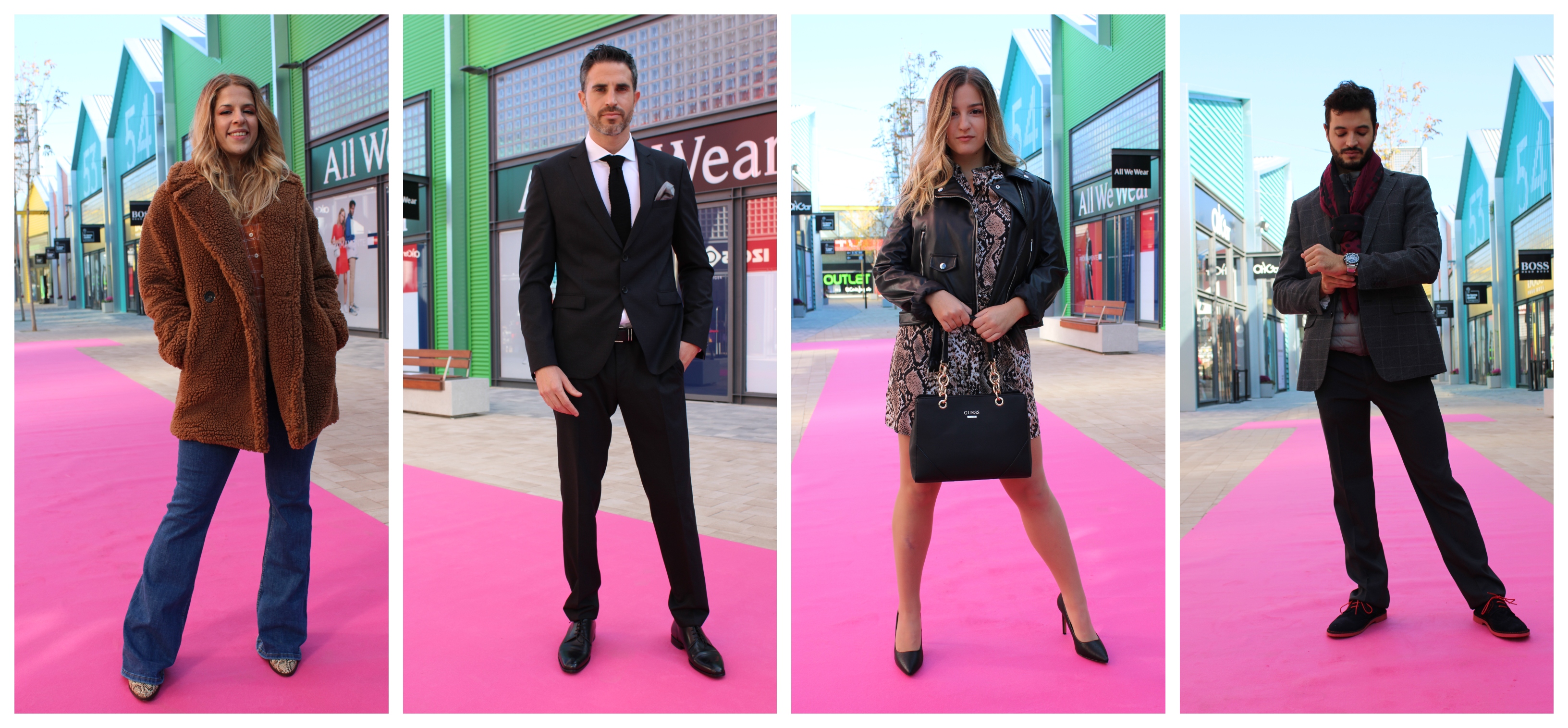 DESIGUAL
From office looks to sports outfits, Desigual has everything you're looking for to fill your closet with the latest fashion trends. The spanish brand continues year after year creating collections faithful to its motto "dressing people, not bodies".
SHENIOR
Specialists in dressing a modern man who knows how to stand out at every moment of the day. Suits for work, more sport looks for free time and shirts and jackets to enjoy the weekend.
BENETTON
A colorful collection, full of warm fabrics and focused on enjoying every day of life. For men, women and kids, in the Benetton store at La Torre Outlet Zaragoza you will find timeless outfits to brighten up every day of the year.
LAMFORD
Lamford, the firm specialized in jeans and clothing for the cosmopolitan man, presented sets that consisted of sports shoes, jeans, sweatshirt and coats. A whole range of shades and fabrics for the most urban winter starring the most modern man.
CALZA2&CO
The shoe store put the "made in Spain" touch to the parade with its high quality leather shoes. Comfort and style go hand in hand in all their collections, especially in the suede, split and leather models that stood out throughout the parade.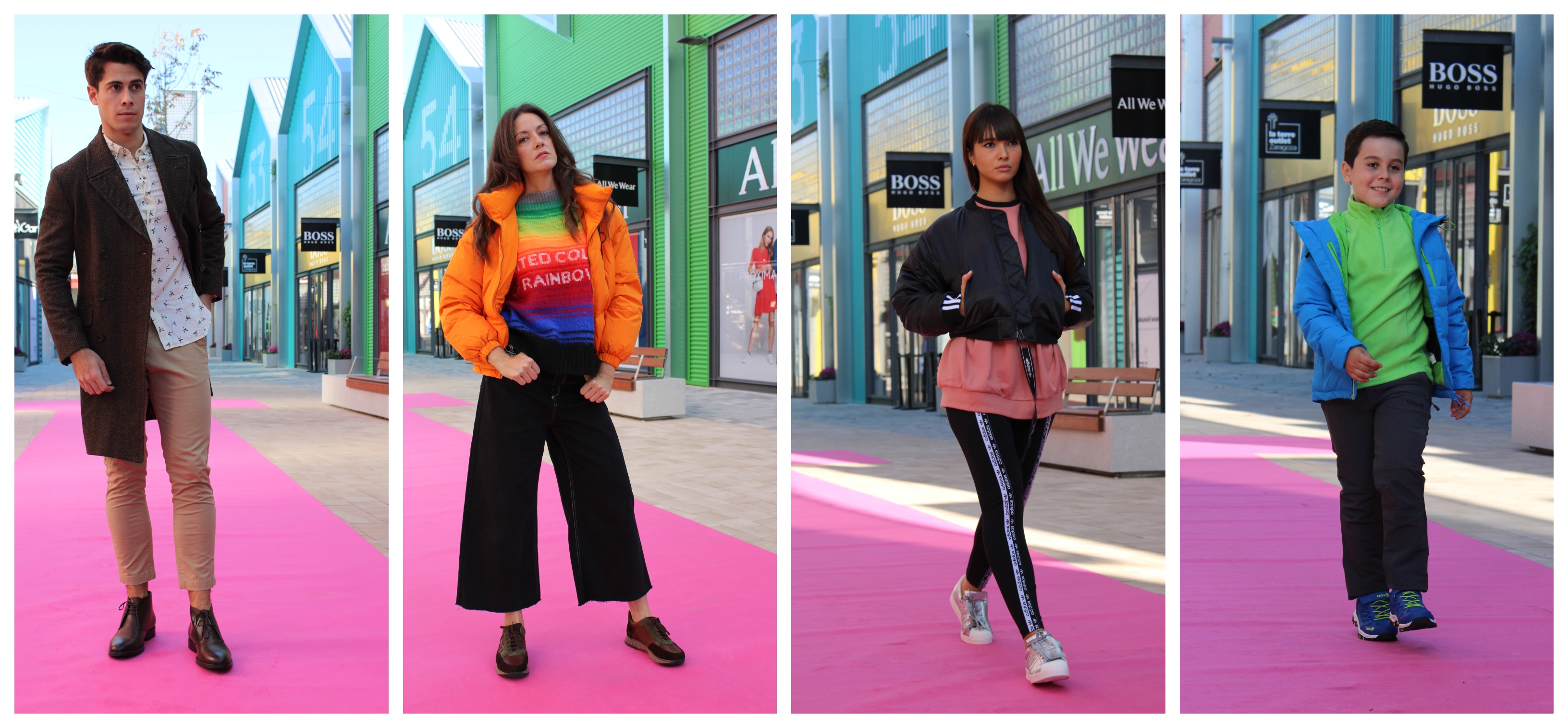 If you are interested in the making-of of the event you can see it in our Instagram profile.