Mother's Day is about to come and you don't know what to gift? Don't you worry! At La Torre Outlet Zaragoza we help you to choose the best possible gift for this Sunday 1st of May.
WHAT TO GIFT FOR MOTHER'S DAY?
Our mum, that woman that has given us and helped us so much that we will never be able to thank her enough. That figure that has been there in our best and worst moments, the shoulder to lean on and the best smile to rejoice us. It is said there is no greater love than a mum's…
…We are not going to argue about it!
Year after year, we look for the best presents for Mother's Day, but it is difficult when everything seems not enough to surprise and honor the woman that gave us the life. That is why, in this article, we give you some gift ideas for Mother's Day that we have selected for you at La Torre Outlet Zaragoza and that will be a sure hit for such a special date.
WE ONLY HAVE ONE MOTHER: BEST GIFTS
We know that we only have one mother and that is why we offer you the greatest product selection so that you can find the perfect present for yours.
Then, we show you a series of original gifts for Mother's Day that you will be able to find at the outlet shops with special discounts. Just as you know, the more than 60 brands in the outlet offer discounts from 30 to 70% during the whole year in fashion articles, sportswear, footwear, home décor and accessories to offer a balanced combination that satisfies everyone. That is why, La Torre Outlet Zaragoza is the perfect place to find a wide variety of presents to hit it on Mother's Day.
ORIGINAL GIFTS FOR MOTHER'S DAY
Find the perfect gifts for Mother's Day among a great variety of articles with incredible discounts.
GIFT A BAG
For the most fashion mums, that never have enough bags it their wardrobe, La Torre Outlet Zaragoza you can find a great offer of bags in all styles and colors, such this one from Guess or this one from Desigual, among many others.

GIFT A PAIR OF SHOES
For mums that are fans of sandals and high heels, we suggest you these high heel sandals in nude color. You can find them with a great discount at Mango store.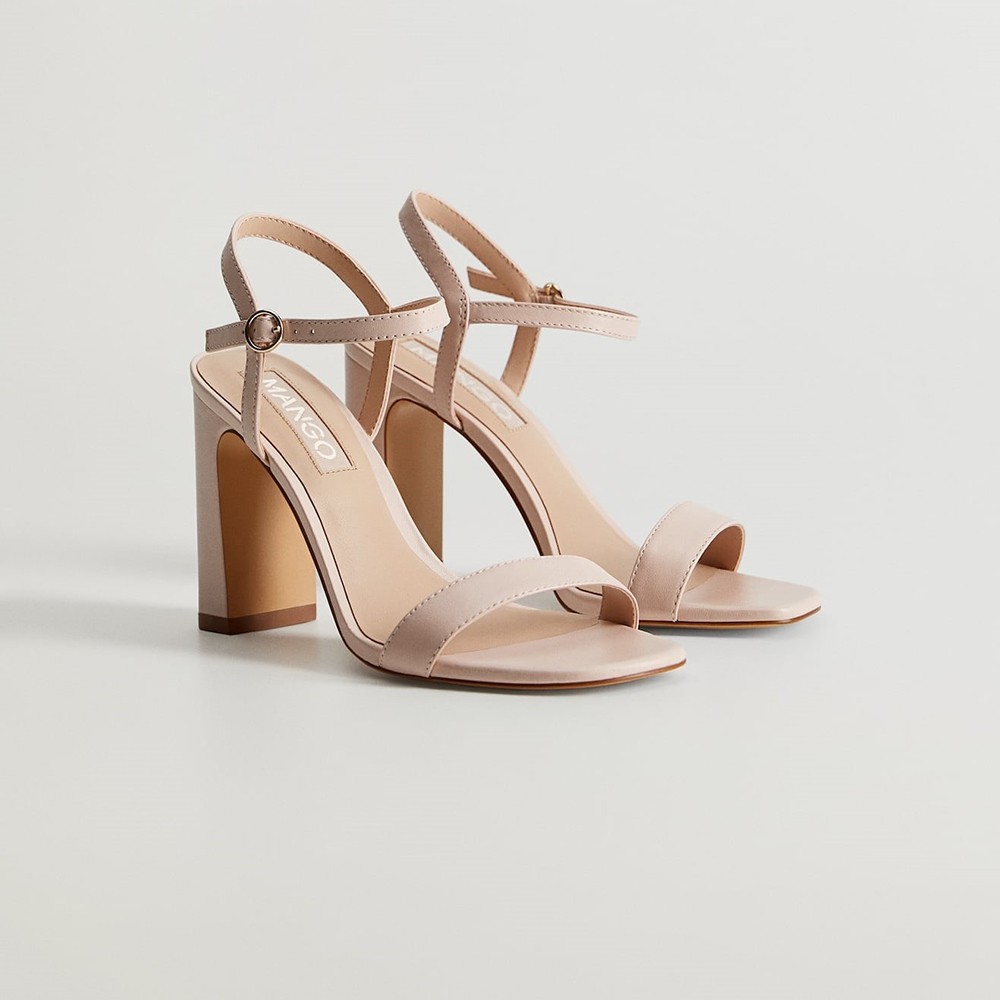 On the other hand, if your mother prefers comfortability on a daily basis, you can opt for the Ashland Bubble Black shoe from Clarks. No doubt it is the perfect option to be combined with any other article.
For sportive mums there is also a wide footwear offer for training, whatever their sport is. Runners will fall in love with these Adidas Pure Boost Go, the perfect sneakers for doing lots of km and to feel just like running over a cloud. Now you can find them at a scandalous price.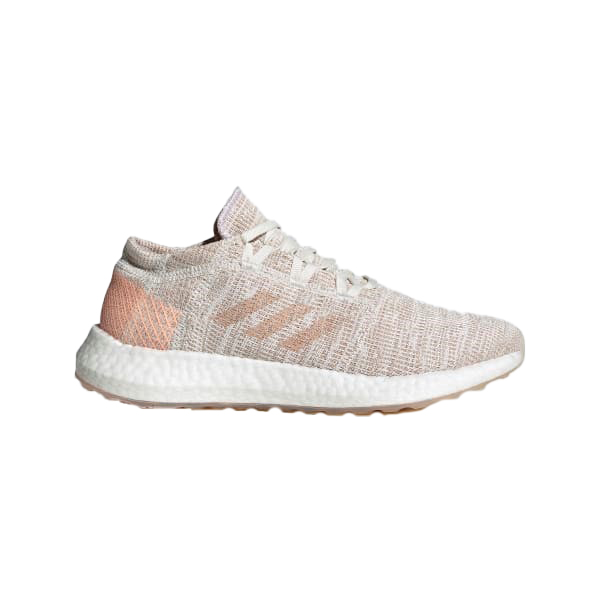 GIFT A GIFT CARD
Who hasn't ever dreamed with receiving a gift card from La Torre Outlet Zaragoza to fill their wardrobe with their favorite brands and under discounts ranging from a 30 to 70% during the whole year? This year, the gift card from La Torre Outlet Zaragoza is the perfect present which you are able to customize with the desired amount and that will make you ensure your success when gifting. Now you no longer have an excuse to give fashion and lifestyle to the people who matter most to you. Buy it at our Welcome Center or in our website through a secure payment gateway.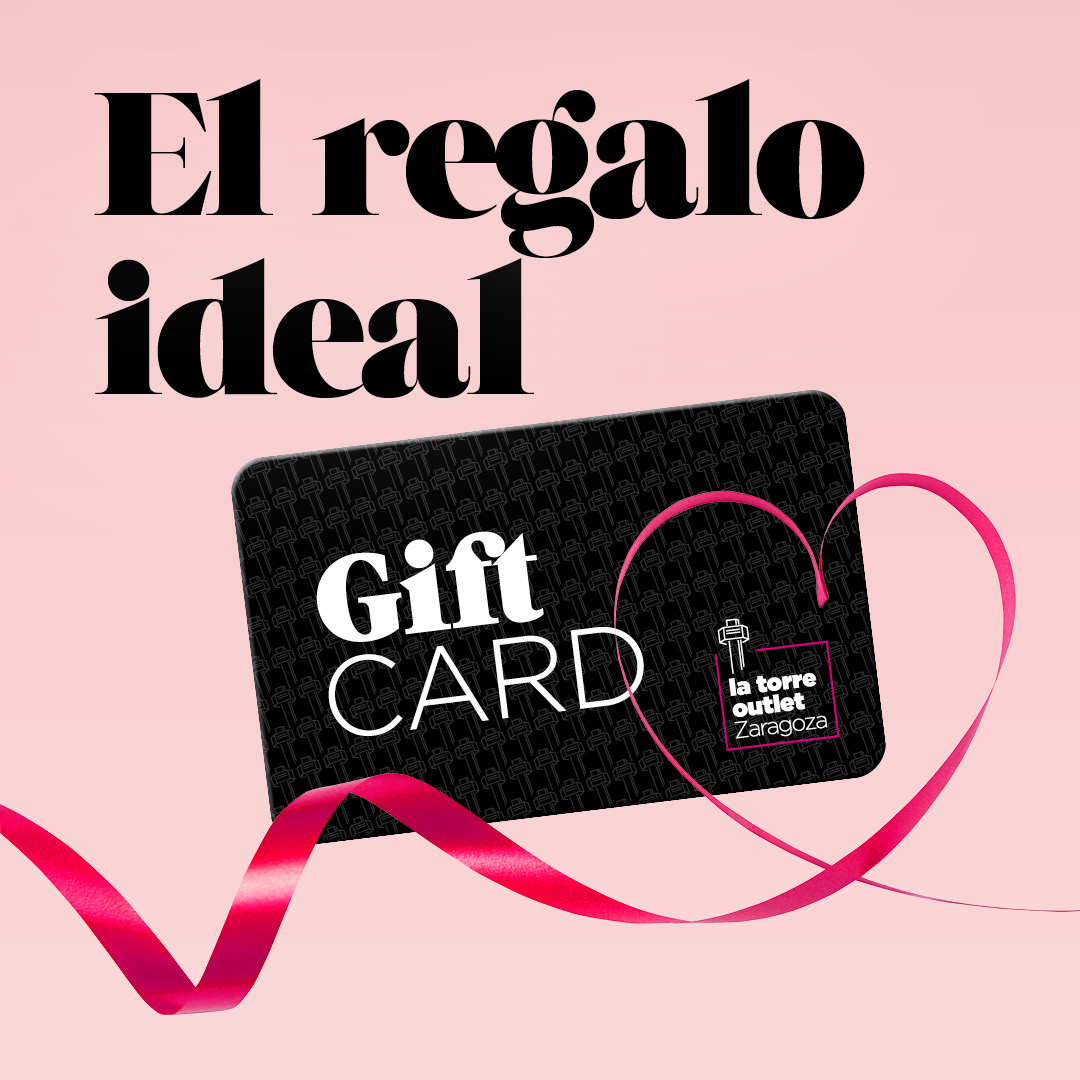 GIFT SOME SUNGLASSES
Another option, for a personal and riskier present are sunglasses, but if you know your mother's preferences you will success for sure! The shop Sun Fashion Lab offers all styles, shapes and colors, where to find the perfect and most fashionable sunglasses to gift to most fashion victim mums that prefer brands such as Calvin Klein, Dior, Celine, Jimmy Choo just like this.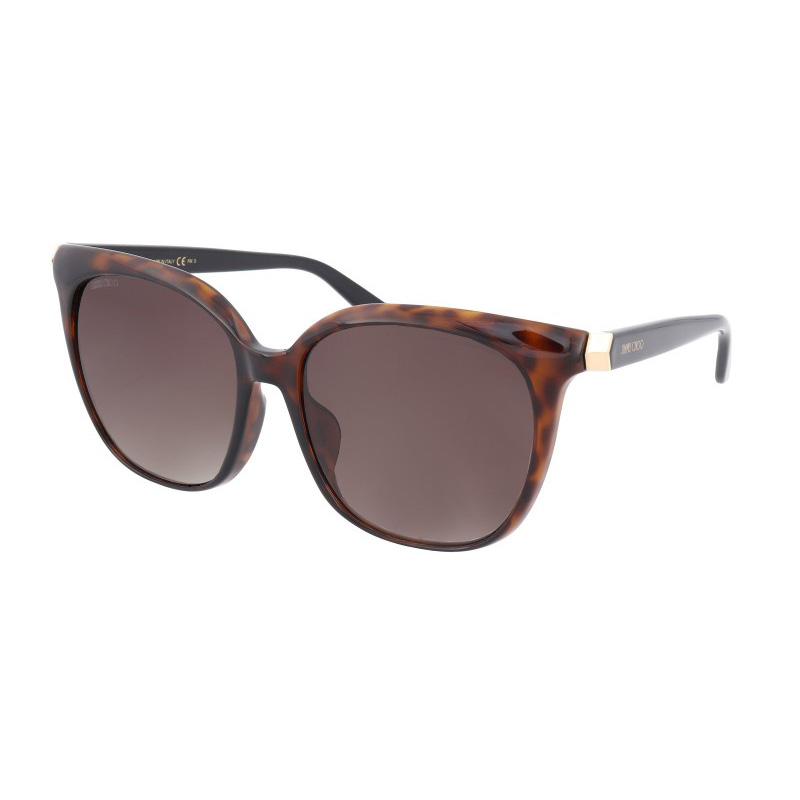 GIFT EXPERIENCES
The good times, especially the ones in company, are the ones we never forget. Then, can you think of a better way to celebrate Mother's Day than enjoying a day full of fun?
Celebrate it at our Cines Artesiete and enjoy the latest releases on billboard in the best possible company.
One of the most special gifts for Mother's Day are lunches and dinners, those moments when you can disconnect and share with her. At La Torre Outlet Zaragoza we encourage you to gift a lunch or diner at the restaurant La Tagliatella, to enjoy their delicious pasta dishes, risottos and pizzas, despite, this day, food is probably the least important thing.
CELEBRATE MOTHER'S DAY IN A SPECIAL WAY
Celebrate this Mother's Day on Sunday 1st of May in a special way and come to spend it with us.
At La Torre Outlet Zaragoza, we encourage you to plan a different activity and to get out of your daily routine in such a special day as it is Mother's Day. Come to visit our leisure and restauration areas that, as every Sunday, Will remain open from 10 am till midnight. (*Check times for every establishment) to live a unique experience.