We say goodbye to 2020 and welcome a 2021 full of hopes and fully loaded with resolutions. Which ones are yours? Have you started your list yet? If you haven't, here are some ideas to start the year with glamour!
SPORTY RESOLUTION: DO MORE SPORT
At home, in the gym, in the park or wherever you feel most comfortable, but we want you to feel fitter than ever. Choose the right sneakers to avoid injuries and keep practicing your favorite sport from the very first day of the year.
One resolution that tops many New Year's wish lists and that you can also achieve by equipping yourself at La Torre Outlet Zaragoza in any of our sports and outdoor stores.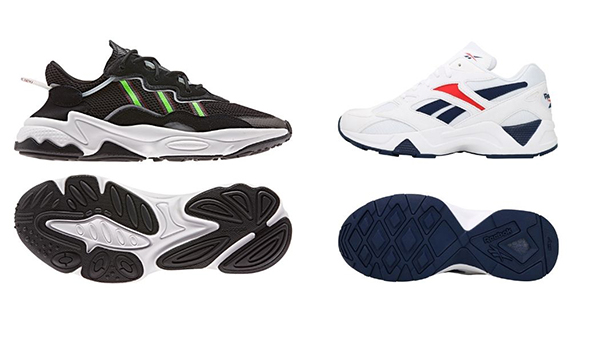 HEALTHY RESOLUTION: COOK HEALTHIER AND LEARN HOW TO EAT BETTER
After a few days of feasts and sweets, we start 2021 with a healthy mindset to help us improve our habits. Home Cook and The Crazy Home at La Torre Outlet Zaragoza offer you the most innovative appliances to make it even easier for you. Choose this food processor from Moulinex or this immersion thermostat from Masterpro and bring out your chef side.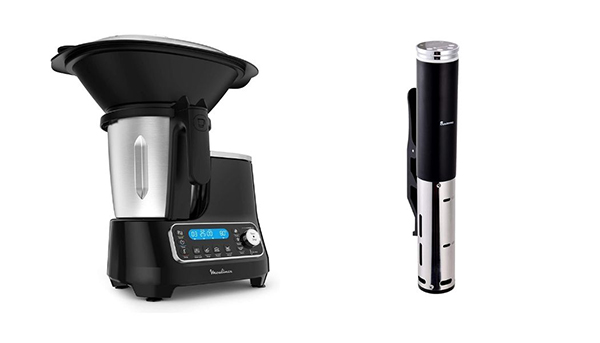 CHIC RESOLUTION: DRESS MORE ELEGANT
After a year where comfy and loungewear outfits have been the protagonists of many wardrobes, we suggest that this 2021 it's time for pulling off some elegant looks. Black shoes or a shopper bag will give that chic touch to almost every look. Find these and many other elegant garments at La Torre Outlet Zaragoza.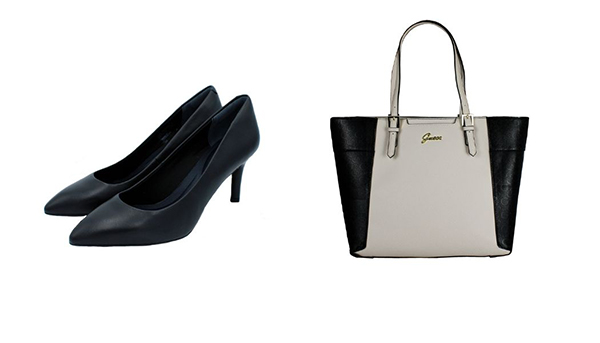 O'CLOCK RESOLUTION: ALWAYS ON TIME
White Rabbit already said it: "My God, I'm late!" and we don't want the same to happen to you. Being on time is a synonym for commitment, responsibility and respect, so in order to be more punctual in 2021 we suggest these fabulous watches from our Festina store.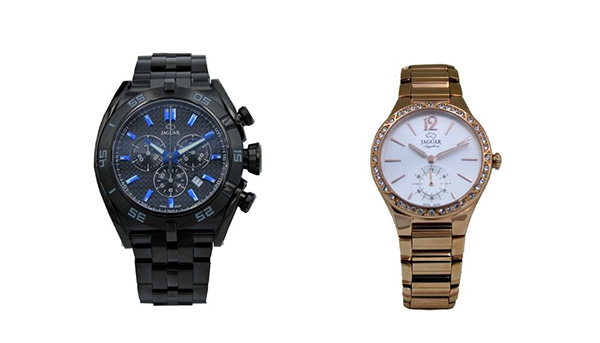 GOLDEN RESOLUTION: SAVE MORE
What better excuse to save money than visiting the outlet? Discounts throughout the year, exclusive prices and now also Xmas Sale! In addition, we recommend that you keep track of your expenses and income in order to save even more. In addition to the best prices, we offer a selection of irresistible men's and women's wallets!