Home Sweet Home! Without any doubt, your home is one of the most important places where you spend plenty of time, learn new recipes, get ready and rest.
That is why it is essential to equip it with the right gadgets in order to enjoy maximum comfort.
FOR THE COOKS
Eating is a need, but cooking is an art! For you chefs, who love trying new flavors and preparing recipes at home, we suggest this fondue from OhGar and a grill like this one from Home&Cook.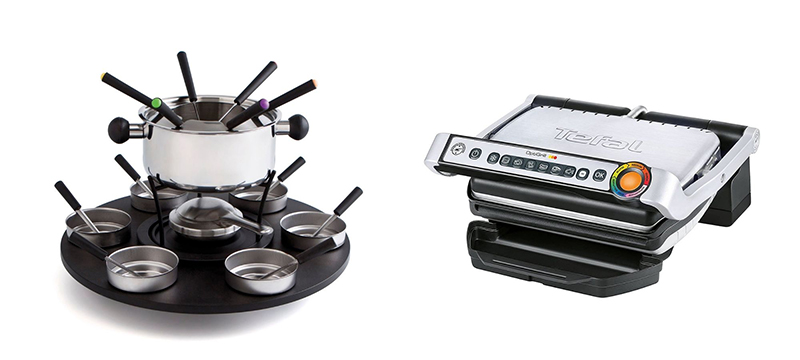 FOR THE NATTY ONES
If you are one of those people who always leaves the house spotless and well groomed, at Home&Cook you will find hair razors and straightening brushes like these at amazing prices!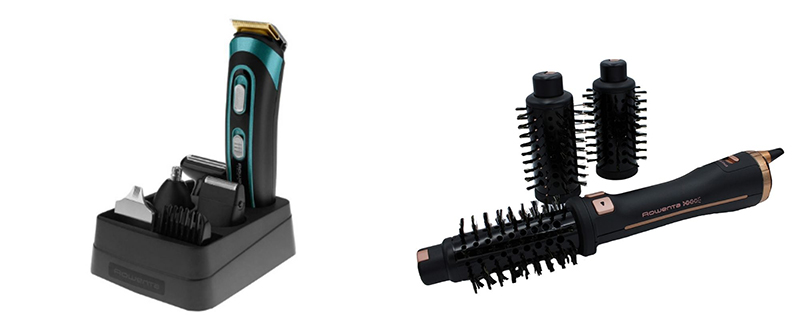 FOR SLEEPERS
Sleeping is essential to charge your batteries and start every morning with positive energy, that is why your bed and its accessories should be comfortable, and if they are beautiful even better! At The Crazy Home Outlet you will find stylish duvet covers and cushions for a restful sleep.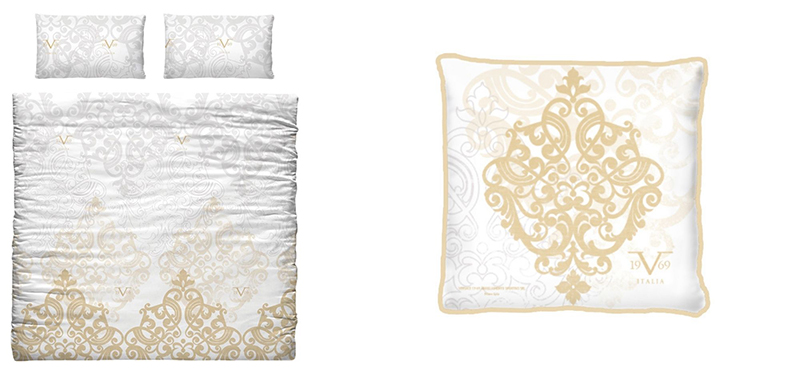 FOR TECH LOVERS
Tech lovers need to have the latest gadgets for their home, which also speed up everyday chores. This Robot Explorer will clean your home with minimal effort, and with a V-lift massager like this one, you can include professional facial techniques in your skin care routine in your own house. Find them at Home&Cook!