The summer, the beach, the good weather and the holidays are over. But don't worry, because all this brings good news: the Autumn-Winter 2022 season is starting!
Every year the same question is asked: What will we wear this season? Long sleeves, dresses, jeans? This end of the year comes with some surprises and other more "expected" products.
In this blog we will tell you what are the hottest trends and all the fashion information you need to be on trend. Let's get to it!
Long sleeve dresses
Let's start our list of trends with a perfect garment for this first season of autumn when it's not too cold yet, but we've already left behind the suffocating heat of summer.
As we know that in between seasons it is often difficult to find a garment with which to achieve the perfect balance of temperature and style, that's why we bring you as a first option a long-sleeved dress.
And a great thing about long sleeve dresses is that you can combine them with a wide range of clothes and accessories. Do you want a casual look? You can combine it with all kinds of boots and ankle boots, from classic canvas boots to rocker boots, the possibilities are endless!
Looking for a more dressed up look? Combine your long sleeve dress with scarves and foulards, plain scarves go with everything, but if you are one of those who like to take risks, you can try a printed one.
Are you looking for an ideal long sleeve dress? Don't miss the opportunity and visit our Guess outlet shop where you can find them at the best price.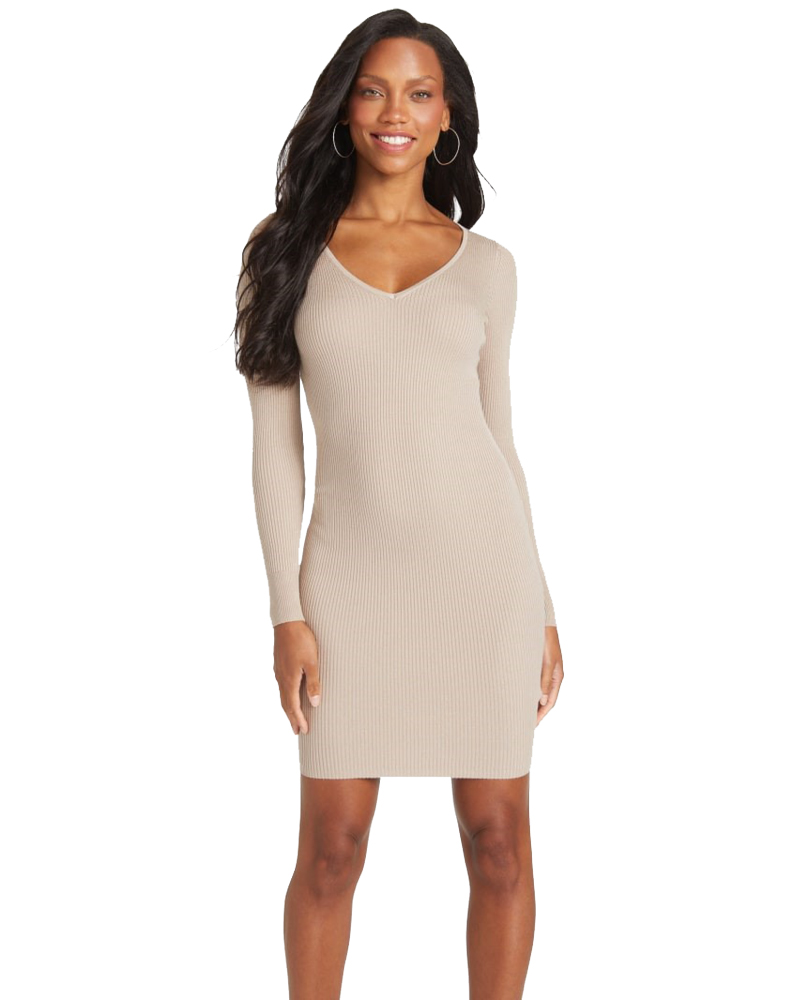 Oversize sweatshirt
Let's continue with our list of recommendations for the end of the year. The next one is a garment that came into our lives as a trend a long time ago, but it has remained over the years proving that it is here to stay.
We are talking about oversize sweatshirts. A comfortable, warm and versatile garment that you can combine with a large number of garments, achieving an infinite number of different outfits with the same sweatshirt.
In addition, you can find oversize sweatshirts of many types: plain or printed, with classic or daring patterns, in bright colours or basic ones. The opportunities that this type of sweatshirt offers countless, and best of all, it is a garment that perfectly stand the test of time.
As you can see, wearing comfortable clothes is not incompatible with being well-dressed. The term "comfortable clothes" is often associated with wearing tracksuits. But this is no longer the case.
We recommend our Lamford outlet, where you can find a wide range of oversized sweatshirts, warm, comfortable and trendy.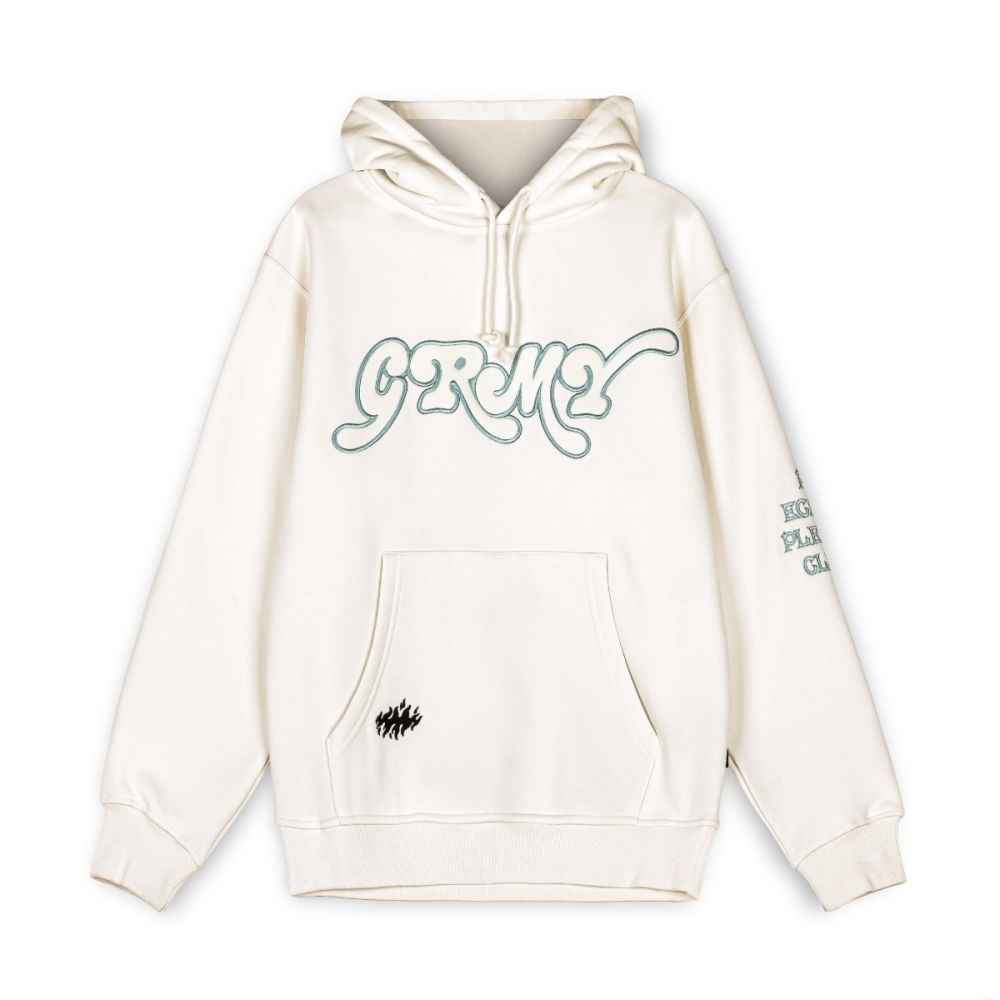 Denim dungarees
Denim dungarees, a classic that is making a strong comeback this autumn-winter season, partly due to the rise of the "total denim looks".
For some years now, denim dungarees have been one of the public's favourite fashion items. It is an essential basic that we must have in our wardrobe and we are sure that it will never go out of fashion.
Looking for a way to combine them? Combine your denim dungarees with a sailor print t-shirt and white trainers for a casual look, or try something different, try a denim dungaree in a brown colour, combine it with a top and a blazer for a great look!
What are you waiting for to get your dungarees, don't waste another second and find them in our mango outlet and start wearing dungarees!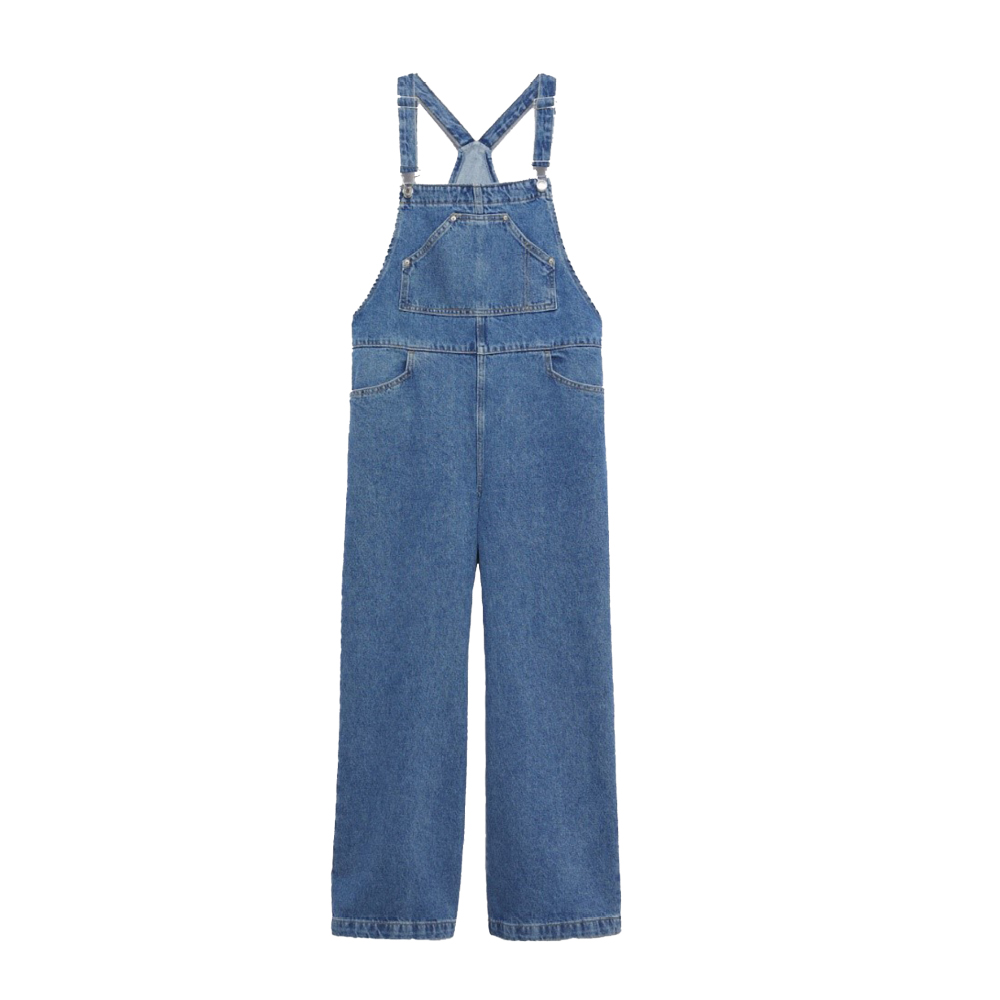 Denim flare trousers
Our next autumn winter 2022 fashion recommendation is a classic, but every year it stays in the trends and all the influencers show it off in style on their Instagram profiles. They emerged in the 70s but today they are still at the top of the current fashion.
We are talking about flare jeans. Trend this autumn-winter 2022 season, both in light and dark denim tones. Bootcut flare trousers, high-waisted or cropped, you're sure to find one that suits your style perfectly!
You can combine them with a blazer for an elegant look, or with a cardigan or turtleneck sweater for the coldest ones. Flare jeans are a must-have for this autumn-winter season.
Find your ideal flare jeans in our Mango outlet at an unbelievable price.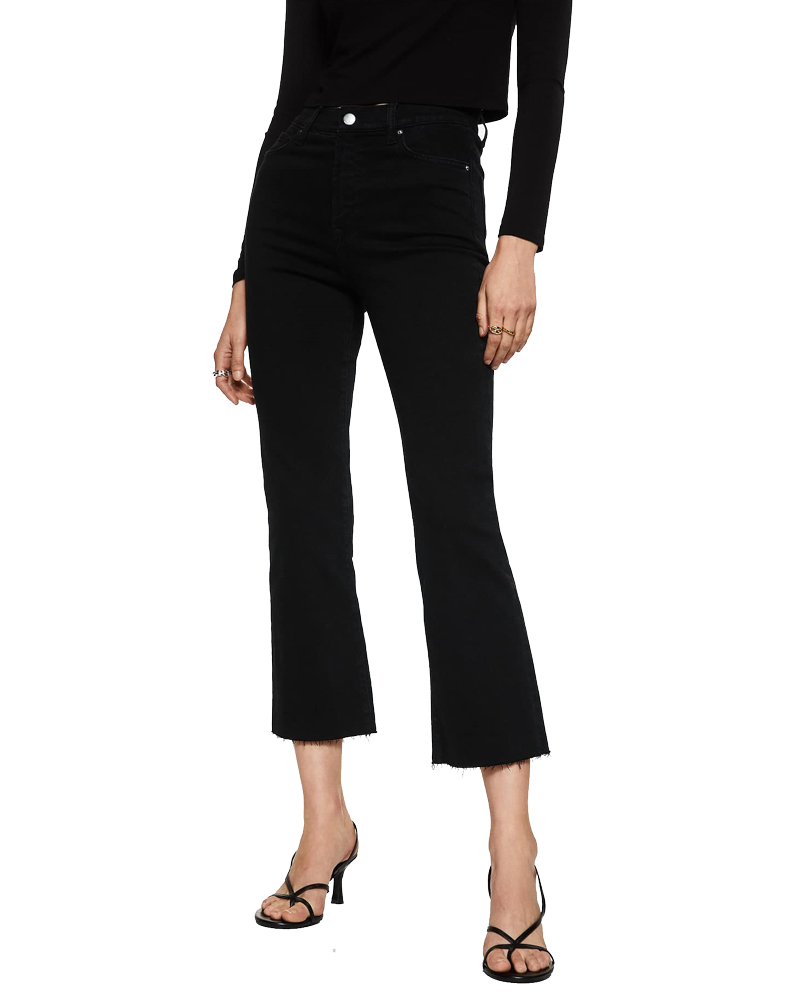 Women's moccasins with platform
And now we come to the last of our recommendations for you to go with the latest fashion this autumn-winter 2022. Moccasins have always been associated with the male gender or school uniforms, but that's all in the past. It is a comfortable garment that never goes out of fashion, and now they are more popular than ever.
If you opt for loafers with a platform, you are choosing a very versatile shoe that is easy to combine. We are talking about a "must" in every sense of the word, indispensable in your wardrobe.
Don't wait any longer and get your loafers with platform. You can find them in the only Clarks outlet in zaragoza, visit us and get your pair!