Father's Day is the perfect occasion to have a special detail with the most important man in your life. This year we are making it very easy for you with our exclusive gift boxes that we have prepared to surprise your dad on March 19th. Choose the one that best suits his personality!
"DARING" PACK
Bet on this Spagnolo wallet and perfume pack, a perfect option for those who are not afraid to wear bright colors in their accessories, and who love to stand out from the crowd with a groundbreaking perfume. Complete pack: 25 euros. Before: 52 euros.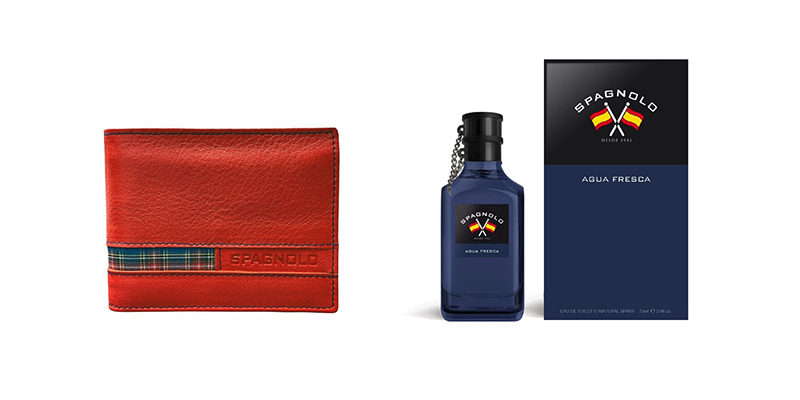 "WINE LOVERS" PACK
If your father is one of those who enjoys good wine like no one else and has already become an expert wine taster, he needs this set from OhGar with these versailles glasses in his life, cheers! Complete pack: 32 euros. Before: 58 euros.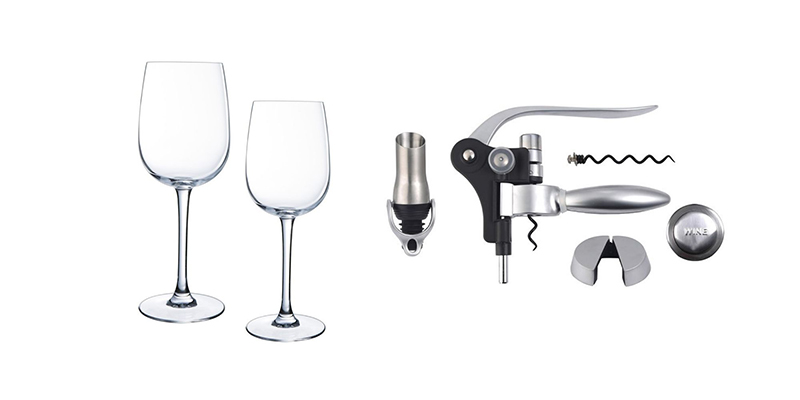 "TRENDY" PACK
Some dads always look fashionable, and they know how to perfectly integrate any youthful accessory into their looks, looking better than anyone! A black cap from Izas and a backpack from Cortefiel, two essentials that go well with everything and that your father will surely love. Complete pack: 59 euros. Before: 95 euros.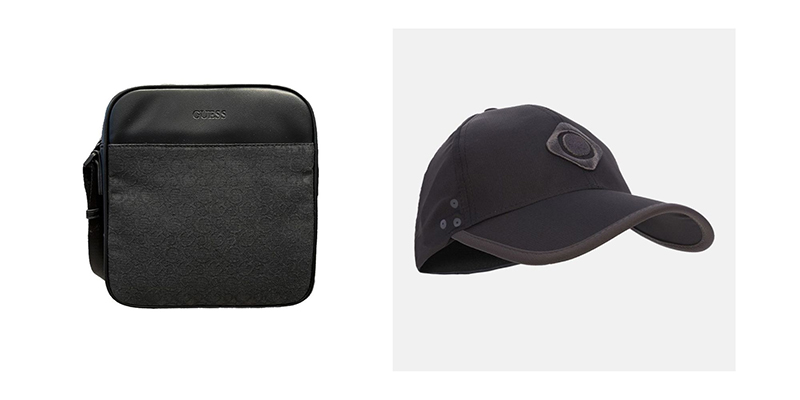 "DETAILED" PACK
Does he take care of the smallest details? This pack is for him! These Hackett socks with their matching keychain are the perfect complement for great shoes, and the belt will be the finishing touch for any trousers, because every detail counts. Complete pack: 75 euros. Before: 125 euros.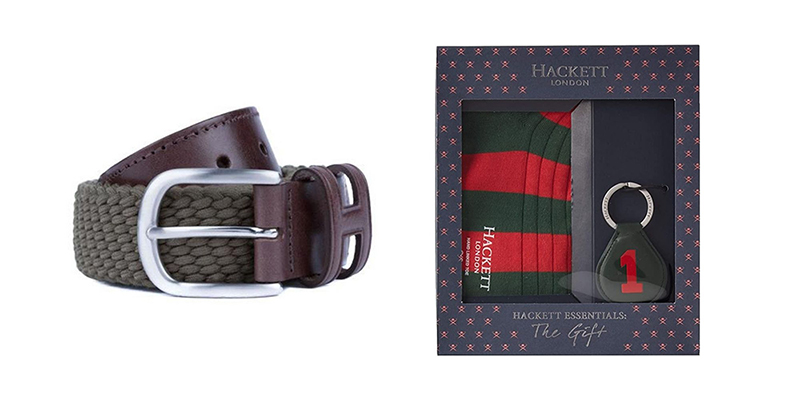 "LOVE DAD" PACK
There are some Father's Day gifts that never fail to impress, and this pack is one of them. This Hugo Boss wallet and this OhGar "I love dad" mug are a sure hit for any dad in the world. Complete pack: 92 euros. Before: 174 euros.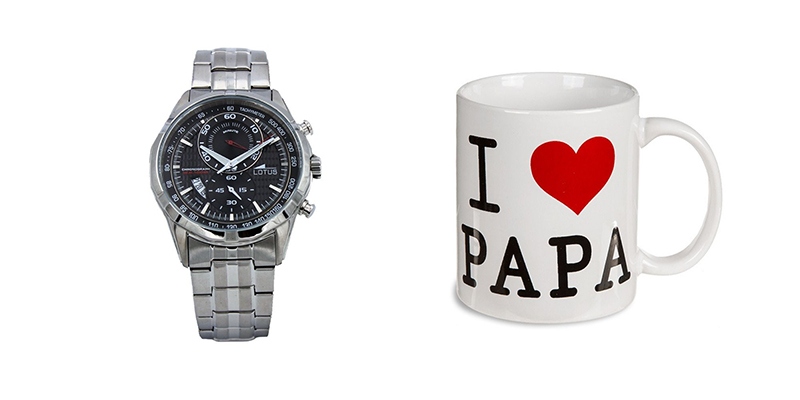 Do you already have a favorite? We will prepare it for you so that you can pick it up at our Welcome Center whenever you want. You can buy one of these fabulous packs in two different ways:
Get in touch with our Welcome Center by calling 876 007 020. They will help and guide you throughout the purchase process.
Access our secure payment gateway through this page. Once inside, load the gift card with the amount of the pack you want to gift and complete the fields that appear below (Name, Surname, Email and Telephone). Fill in the "Surname" box with the name of the pack, for example, "Pack Trendy" and do not forget to write down your phone number. Select the option "Pick up at the mall" and enter your credit card details to proceed to secure payment. We will contact you to confirm your purchase and prepare the perfect gift for your dad.
* Consult the exchange and return policy in each store.
* The colour or design of the product may vary depending on the stock of each store.
*Plazo de devolución: 15 días desde la fecha de compra.
*El color o diseño del producto puede variar en función del stock.