The end March's arrival implies the start of the Spring-Summer 2022 season. A new opportunity to prepare our wardrobes and be updated with the trends coming from designers, brands and insiders for this new season
SAME QUESTION AS ALWAYS: WHAT IS FASHIONABLE THIS SPRING-SUMMER?
Every year, when the new season starts, we use to ask ourselves the same question: what is going to be trendy?
Before going to the shops and get everything we find, it is good to know which kind of styles, colors and clothing items will be the main characters this season. This way, we will be able to purchase based on trends, whether we just follow the marked by the firms, or we prefer to give our outfits a twist and a personal touch. Here we go with the most important trends that will be fashionable on this Spring-Summer 2022, keep reading!
- 2000s STYLE – SHORT SKIRTS AND LOW-RISE TROUSERS
When talking about the trends for Spring 2022, the first one that we have to mention is the "2000s Style". It is about a fashion revolution time, when clothes were full of color and casual.
This aesthetic, that we have been seeing for some seasons already and that has really penetrated society till reaching Fast Fashion, still stays strong and keeps being a trend for woman on Summer 2022. Therefore, pieces such as the iconic low-rise jeans or mini-skirts, low-rise too and especially short, will be the main characters on Spring-Summer 2022 outfits.
At La Torre Outlet Zaragoza we love talking about trends, as well as our brands do, that already have the trendiest items at their shops so that you can be up to date in fashion terms. Brands as Tommy Hilfiger, Pepe Jeans or Mango offer the best denim pieces that are perfect to follow the 2000s style trend with their mini-skirts and low-rise trousers and jeans. You can't miss our selected OFFERS!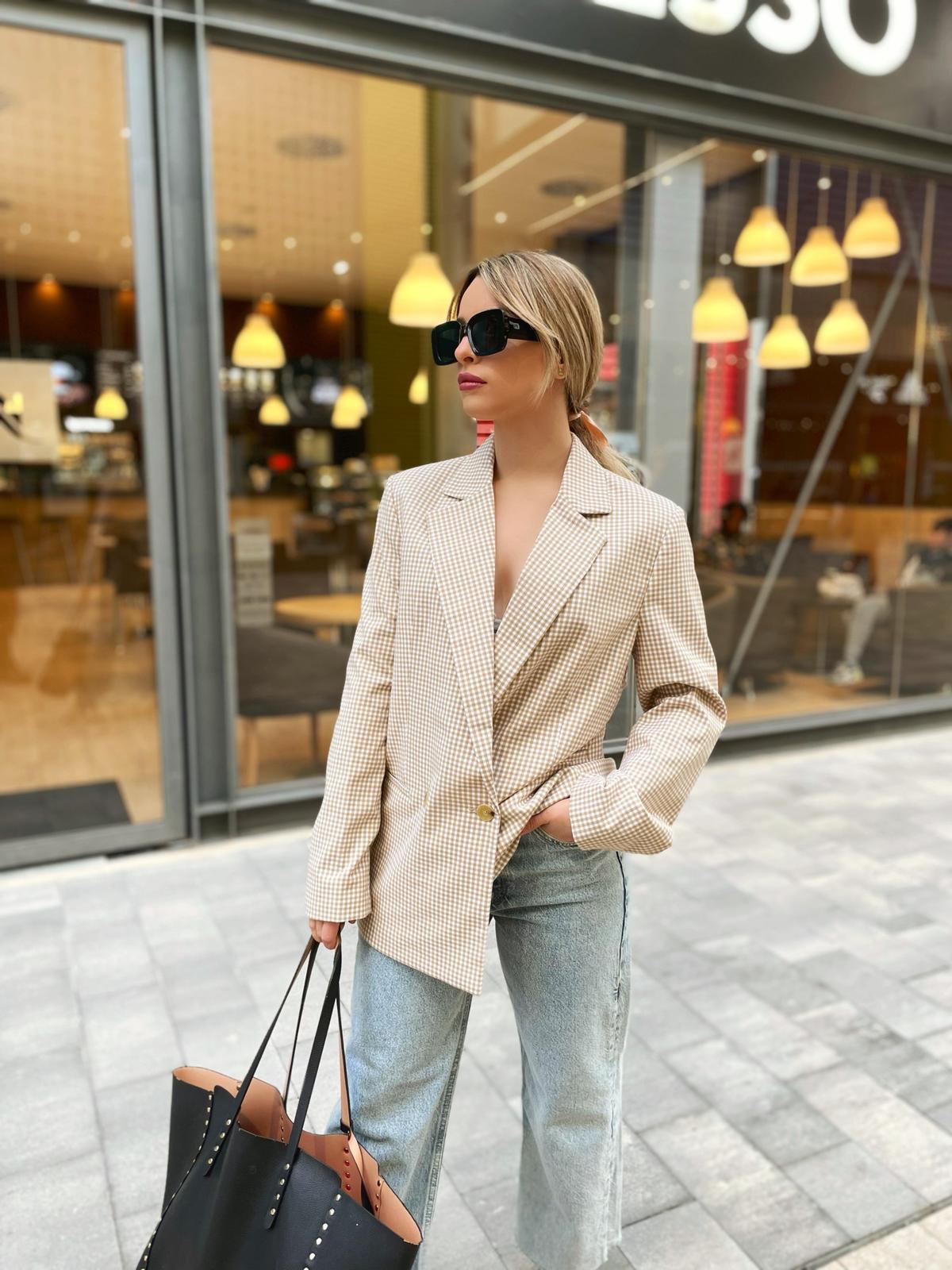 - VERY PERI AS 2022's COLOR
The Very Peri color has been chosen by Pantone Color Institute as the trendy color that will mark a new year on 2022. Defined as "A new purple tone that stimulates imagination and creativity, reviving our confidence and curiosity to new challenges". Sounds good, right?
As we have already seen in the advance of Spring-Summer 2022 fashion, this tone, placed between blue and violet, has already colored many garments of all types. We can find it in tops, blouses, dresses and even accessories and makeup.
To follow the Very Peri trend and acquire unique clothes full of personality, don't hesitate to visit Desigual, the shop where to find Nuria Roca's viral outfit to show a unique style and set the trend. What about you? Do you dare to wear this super outfit?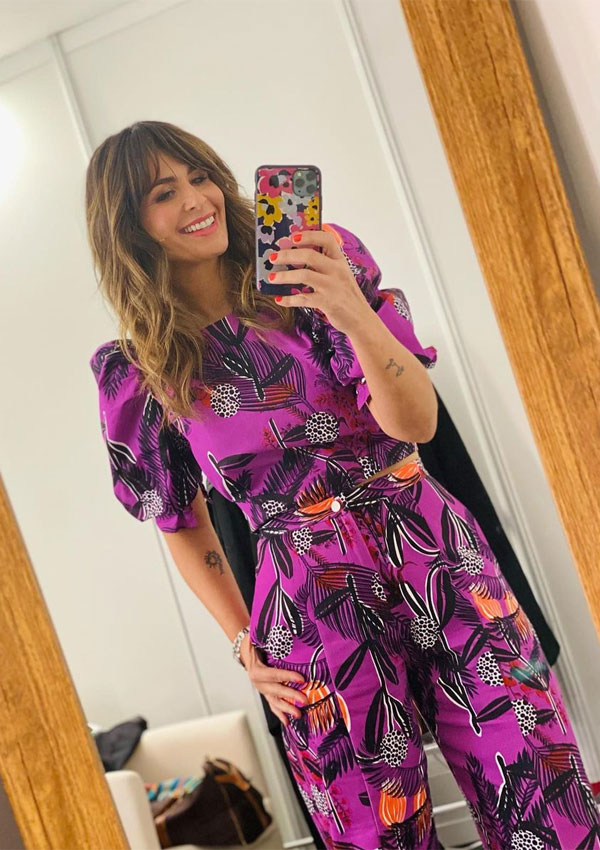 -

SATIN FABRIC IS ALSO STAYING THIS SPRING-SUMMER 2022
This fabric, loved and hated at almost the same level, that we have been seeing for certain seasons, seems to be here to stay, at least, for the moment. Therefore, as long as it is this way, we will take advantage of this fabric's many benefits, that is so versatile that fits as well as in day-to-day looks than in much more sophisticated night outfits, what brings us garments to wear for both formal and informal occasions.
The range of garments made up with this fabric is so wide that includes tops blouses, dresses and even pants and suits to outstand. Many of the outlet brands, such as Guess, El Corte Inglés, Pedro del Hierro or Cortefiel, among others, have already took this trend and made it theirs, something we can see on their collections. Don't miss them!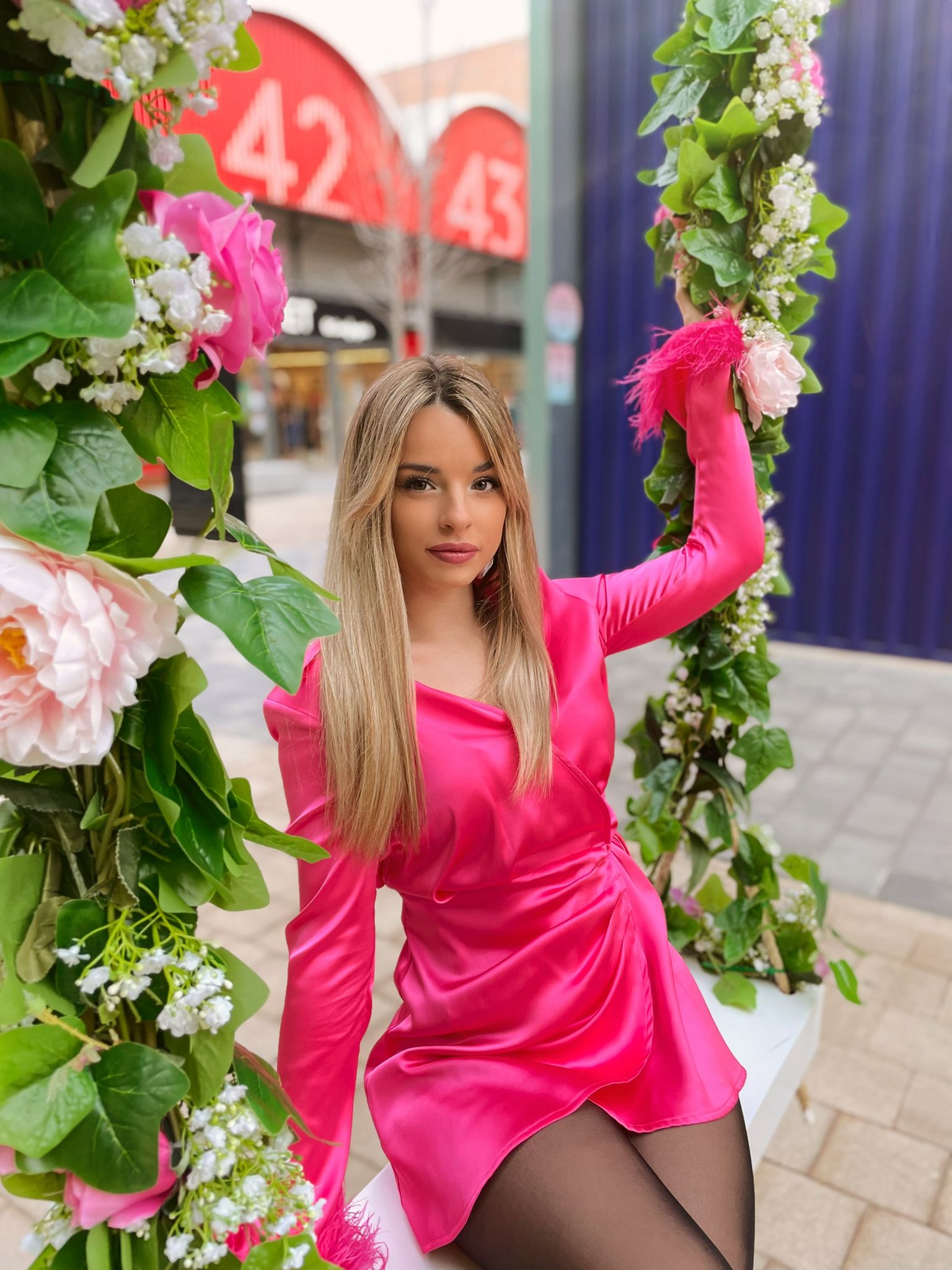 - MINIBAGS AS THE MAIN ACCESSORY
When it comes to accessories, we can't forget about the minibags, trend, that will take this Summer 2022. We've come from seeing them in Winter and it is obvious, that are going to stay between us for, at least, one more season, because firms and designers have already showed them in their catwalks and launched in their collections.
The minibags will be available on infinite forms and colors and are apt to be worn crossed, shoulder-hanged or in the classical way, in the hand. Despite not being the most practical accessory of the season, there is no doubt that offers a touch of trendiness and joy to any fit that we choose for Spring-Summer 2022 trends.
To make you able to purchase your minibag this season, the brands at the center, such as Guess and Pepe Jeans, have gotten ahead and already show in their shelves all these bags that are going to be so much fashionable in all their versions and colors.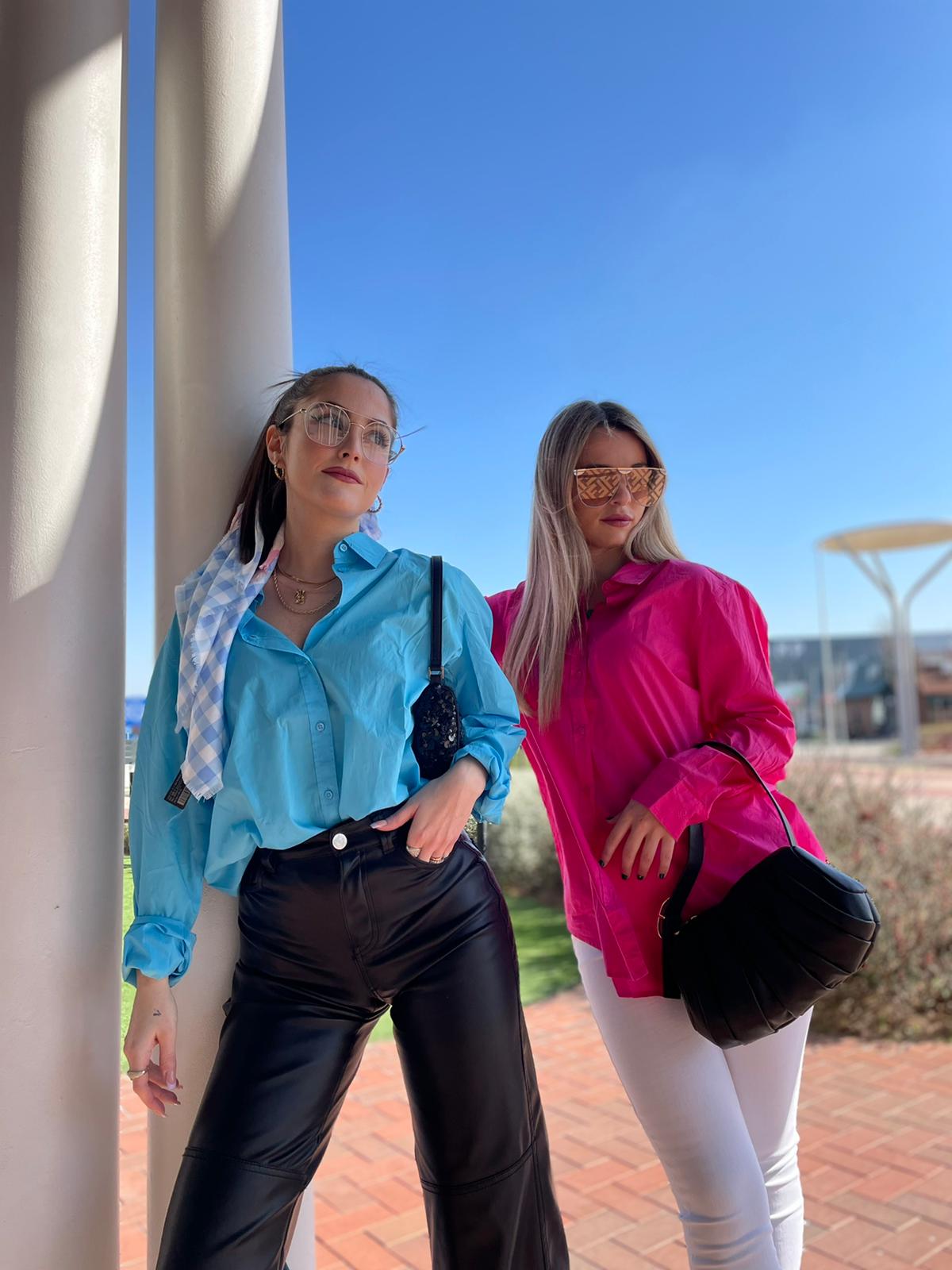 - PLATFORMS TO WADE IN
Last but not least, we have to talk about platforms. This element is present in all types of footwear for this Spring-Summer 2022, whether it is on sandals, heels or sneakers.
To acquire your platforms and wade in this season, don't hesitate to come and find the wide footwear offer available at La Torre Outlet Zaragoza, in shops such as Merkal, Rockport, Clarks or Calza2&Co, where you will find the perfect pair for you to leave a footprint wherever you go.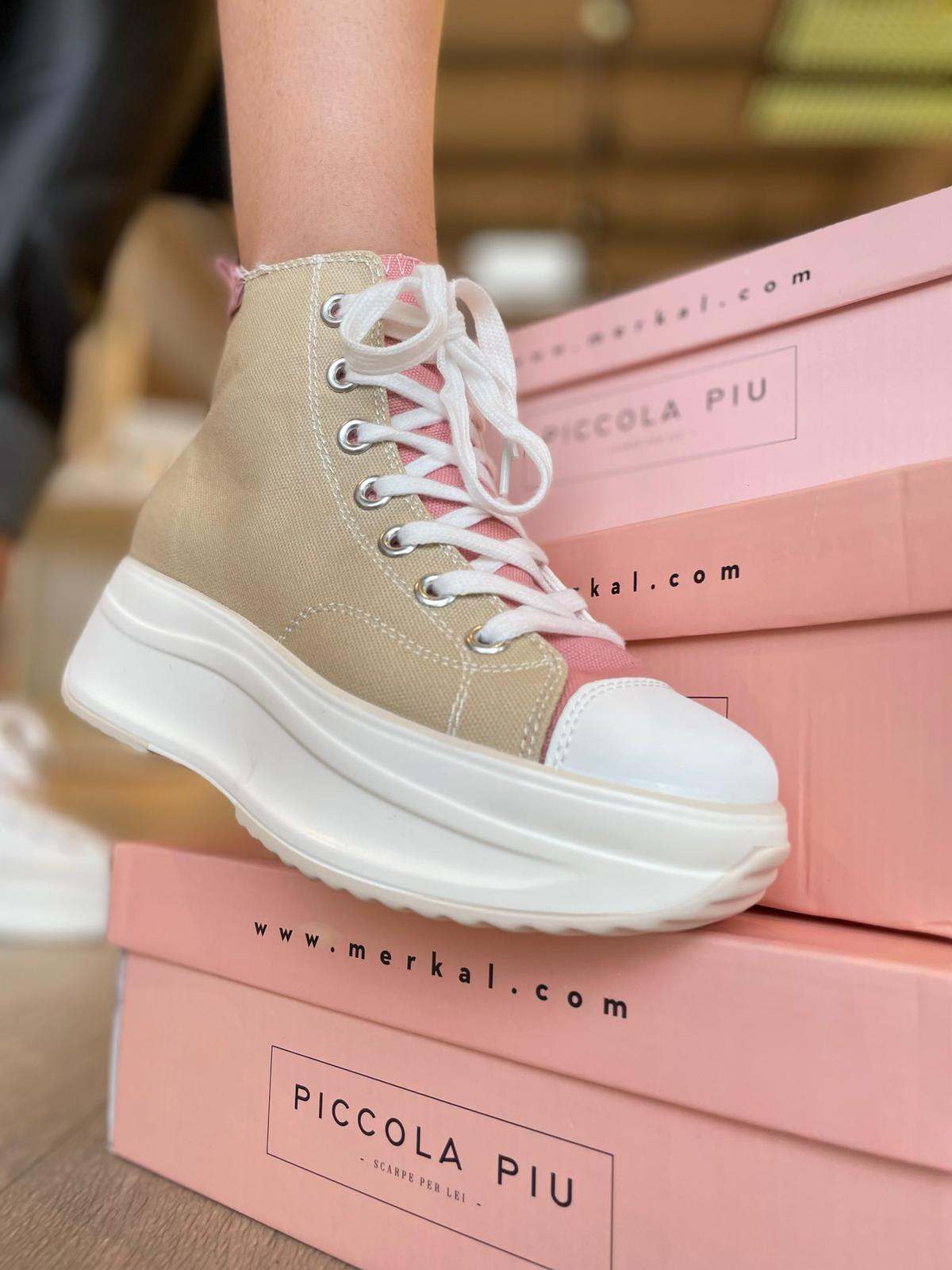 WHERE TO FIND TRENDY GARMENTS FOR THIS SPRING-SUMMER 2022?
This season, we make it easy for you to find the clothing pieces to follow the Spring-Summer 2022 trends and keep updated. Come to La Torre Outlet Zaragoza and be fashionable with Spring-Summer 2022 trendy items. Thanks to the more than 60 brands, national and international, located in the center, you will find the perfect fits for spring and summer.